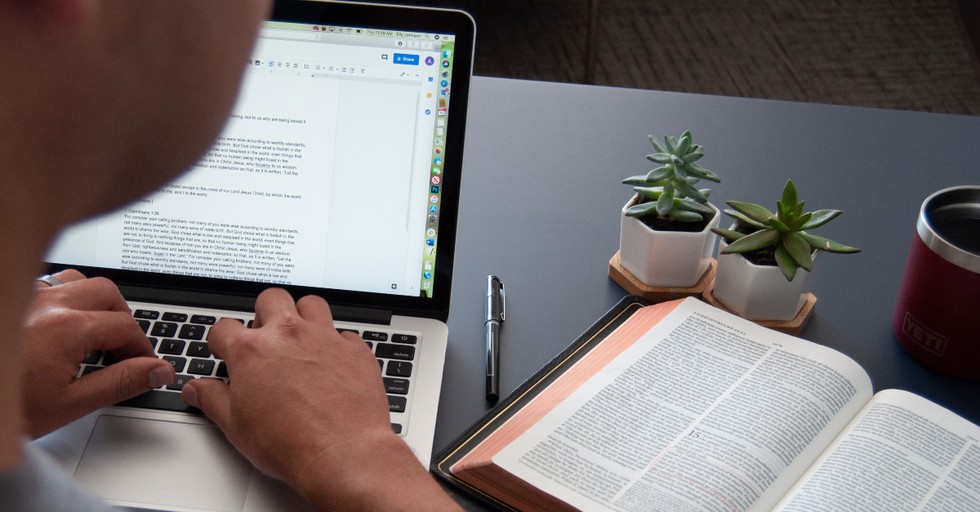 Are you looking for a
way to grow your faith and refresh your personal dedication to Christ? One way to accomplish this is by enrolling in a one-year biblical studies certificate program.
These programs are designed to develop the Believers for service in a variety of ministries and more. All of these programs allow you to set a strong Biblical foundation that you can build on if you elect to continue your education at these institutions.
These one-year online Bible certificate programs are designed to help you deepen your biblical knowledge and become more skilled in your understanding of the Bible. Take the plunge and discover how to adopt God's message and utilize Christian teachings in all areas of your life.
Some ways to use these Biblical certificates include enhancing your skills as a member of a pastoral team in your local Church, enhance your personal faith, set a foundation for further Biblical studies and more, and many of these programs allow you to specialize in specific ministries such as Global Missions and Youth Ministry.
Check out these top 10 one year bible certificate programs in the list below:
Photo Credit: ©GettyImages/stockfour