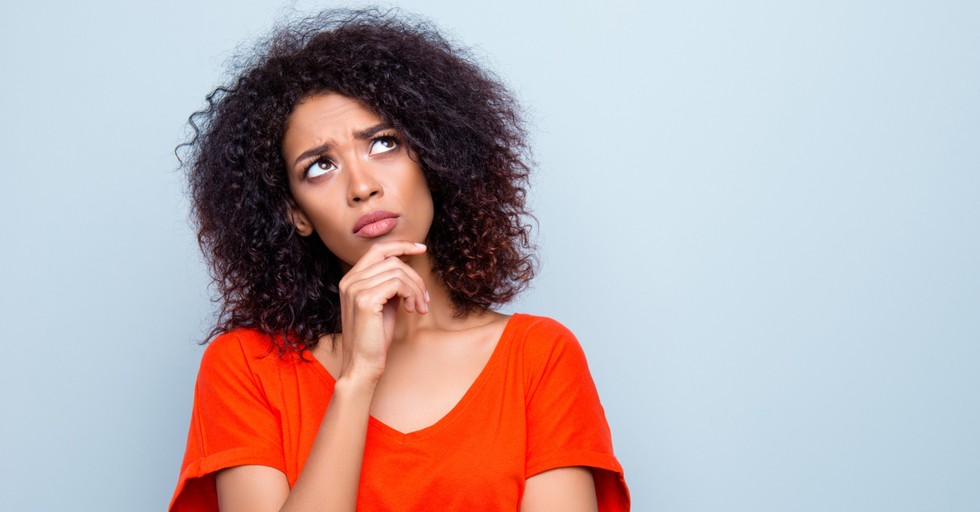 Count it all joy, my brothers and sisters, whenever you face trials of many kinds… – James 1:2
What is God asking of us when we read, "count it all joy" or to "consider it pure joy whenever you face trials?"
The trials that plunge us into grief feel impossible to navigate. The days marked by chronic illness—physical or emotional—takes its toll on one's well-being.
Most of us deal with some form of a trial on a regular basis, whether it's our marriage, kids, health, or work. Sometimes they loom large and other times they pester us like a biting fly.
With all these trials, how do we experience joy?
Photo Credit: ©GettyImages/Deagreez